Discover more from 𝒮𝑜𝒻𝓉 𝒞𝑜𝓂𝓂𝒾𝓉𝓂𝑒𝓃𝓉
Startup - VC - Yeni Ekonomi - Web3 - Her iki haftada bir Salı sabahları görüşmek üzere!
Over 2,000 subscribers
Coming soon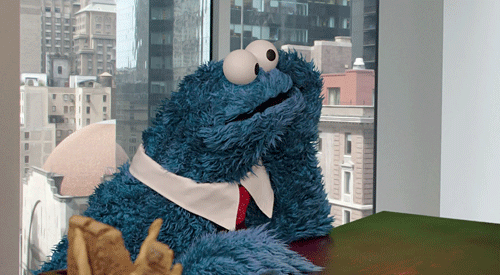 Substack is a platform for email newsletters. The author of this publication will no doubt be publishing their first edition soon. In the meantime, you can find out more about Substack at substack.com. 
(Publishers can delete this post by finding it in the "Posts" section of of the dashboard, clicking "Edit" on the Coming Soon post, clicking "Setting"s at the bottom, then clicking "Delete Post". But don't delete it something has been published to take its place – otherwise, this homepage will look empty.)
Here are some other Substack publications worth checking out: